IMAGINE YOUR DREAM WITH MONDOSOL

Every time you buy from Mondosol you can help, imagining or creating your dream city full of flowers and plants, travelling with a comfortable electric vehicle.
Improves the city with more opportunities
Mondosol donation covers the cost of the travel in the minibus or a plant to the city with your name or logo.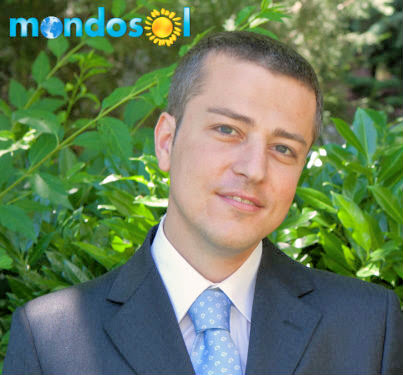 Elio Mondello Anzà is the creator of the campaign.
Here is where the funds go if we don't reach our entire goal.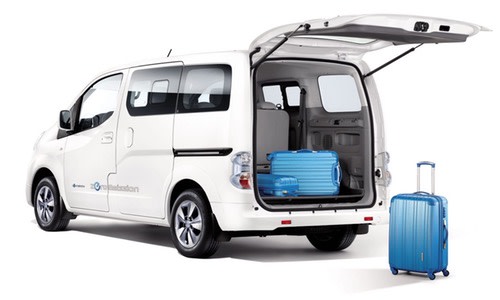 Your donations will be used solely for these items and not intended for trading activities. And above all, we wish that the project becomes a time for listening, sharing, dialogue, discussion, leading people to improve the city.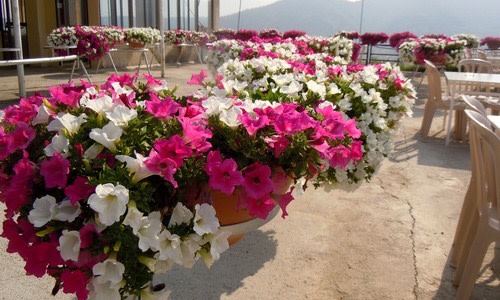 The association Non Profit Mondelio will take over the management and maintenance of the electric vehicle, the town green, promote tourist attraction initiatives and work, urban renewal projects, cultural events suitable for everyone (for example, the City of Hidden Treasures with a treasure hunt to discover objects and the city).

"Don't cry because it's over, smile because it happened."
―Dr. Seuss
Every day in your life you should Cry, Think and Laugh.