9. How to communicate with Your Guests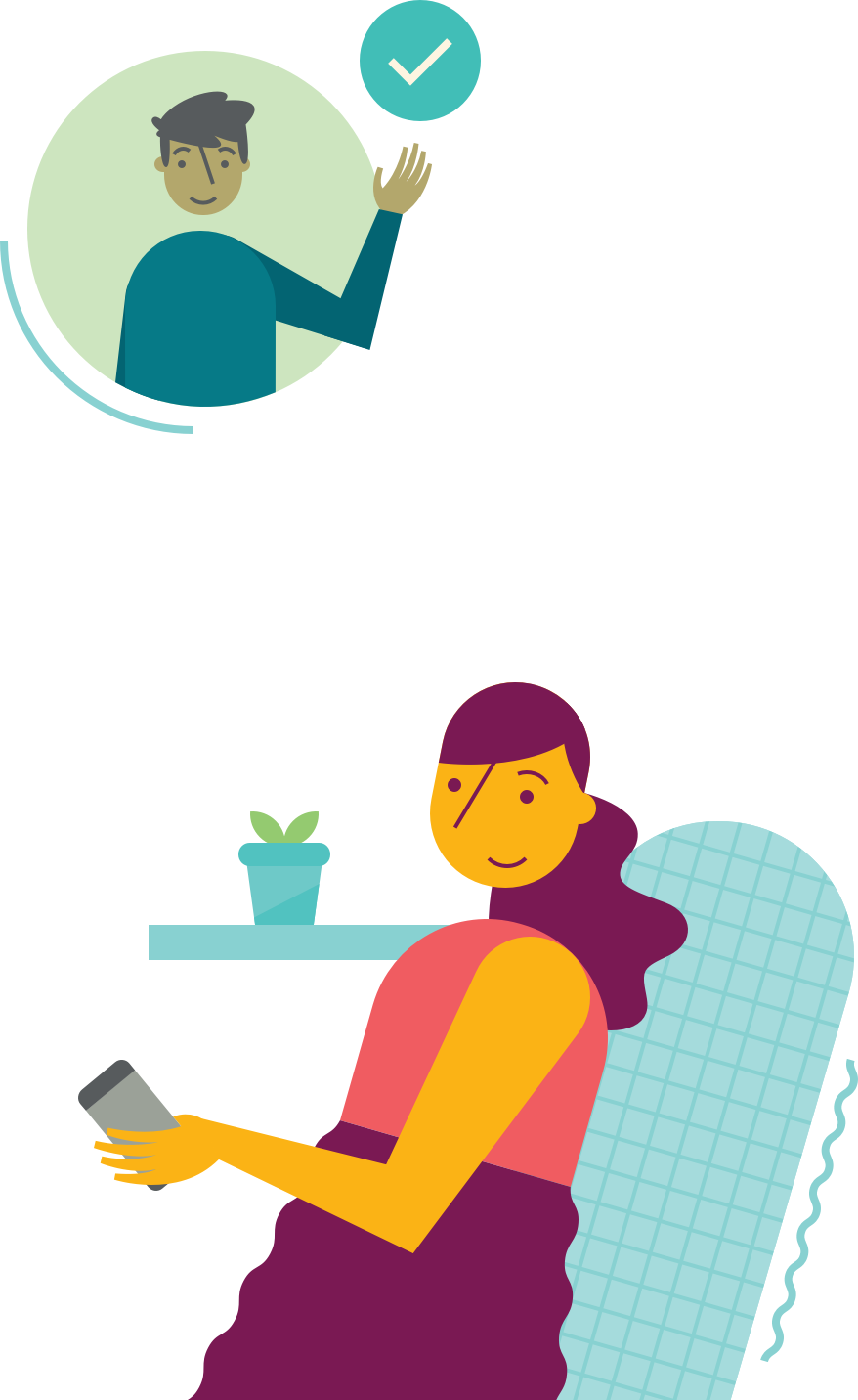 Timely responses Every time a guest reaches out—whether you have a reservation with them or not—responding quickly shows that you're an attentive and considerate host.
How frequently and quickly you respond to reservation requests and booking inquiries is measured by:
How you respond to booking inquiries and reservation requests within 24 hours to maintain your response rate
If your listing isn't available or a traveler can't comply with the House Rules you set, be sure to decline the reservation request promptly
Learn also how to communicate with the guest in Airbnb and Mondosol.